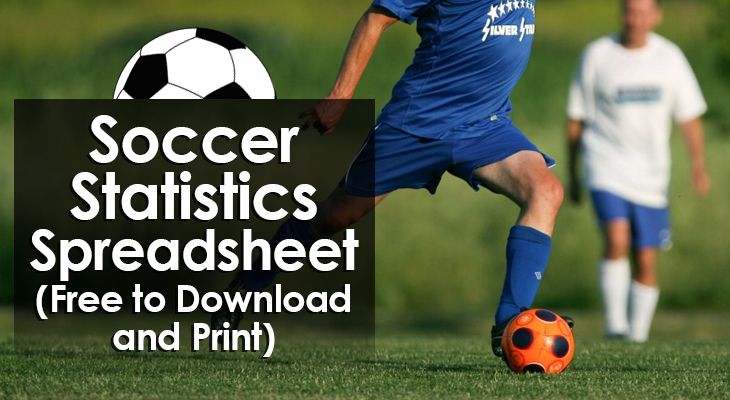 Soccer Statistics Spreadsheet (Free to Download and Print)
A soccer statistics spreadsheet will help you track individual and team stats throughout the game.
This can help you to identify weaknesses and strengths (individual and team), assist you to adjust the team's gameplan, and can be a big motivator for players.
Below you can download our 100% free soccer statistics spreadsheet.
This will allow you to track:
Shots
Assists
Goals
Offsides
Fouls
Goals Allowed
Saves
There's also a shot chart at the bottom to track where your team's shots are coming from.
Click here to download the PDF.
Or click the image below: