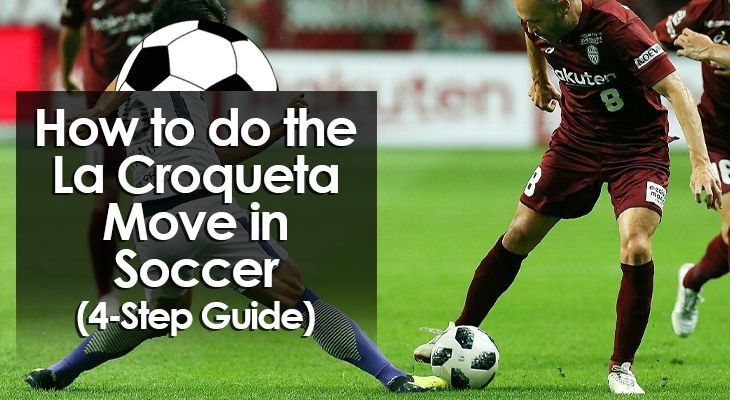 Andres Iniesta's signature move – "La Croqueta" – is a simple skill worth mastering to help you maneuver in and out of tight spots.
It sees you shift the ball swiftly from one foot to the other before powering away from the defender.
While this sounds simple enough, there's actually more to the move than fancy footwork.
Continue reading