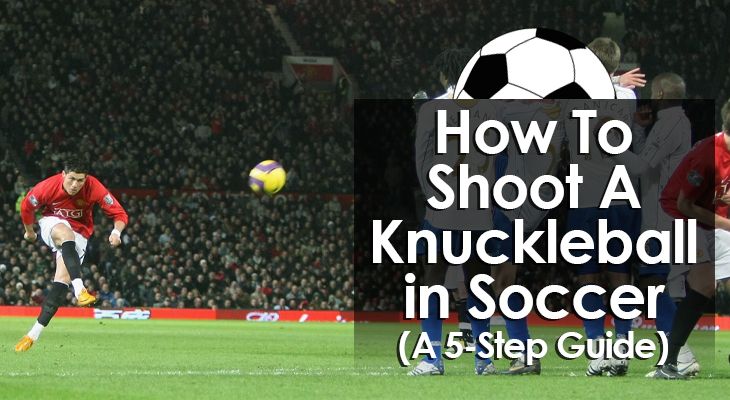 When you hear the term "knuckleball", the first soccer player that comes to mind is probably Cristiano Ronaldo.
There is no doubt that he's made the technique popular since his time with Manchester United — especially with his freekicks.
However, the background of the knuckleball technique stretches far before Ronaldo's emergence as a legendary soccer player.
The mastery of the technique should be easier if one reviews the way that different soccer players execute it.
Continue reading