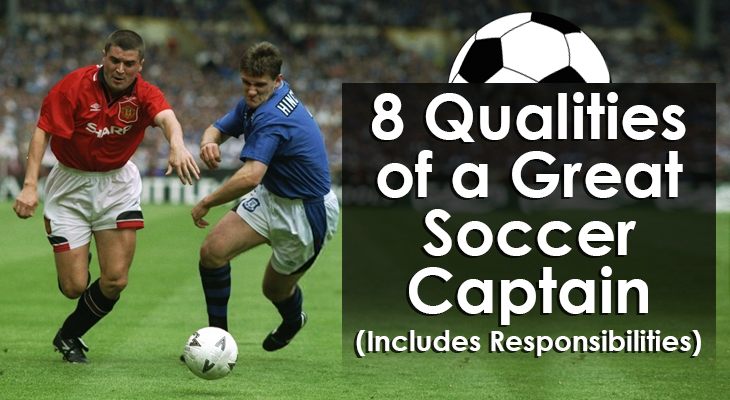 Remember, the role of soccer captain is a leadership role.
While the captain takes direction from the coach, they should also be a positive field presence who communicates well with teammates on and off the field.
A good team captain can be a crucial piece in executing your vision for the team.
A bad one can demoralize a competent team and cause serious problems.
Continue reading