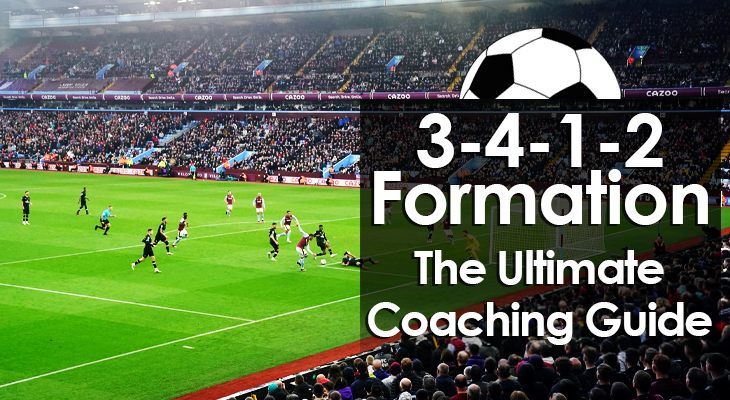 The 3-4-1-2 formation is a variation of the 3-5-2, one of the most popular three-player backline setups.
It's slightly more attacking by design since it uses a center attacking midfielder (or number 10) at the tip of the midfield to orchestrate the offense.
The true beauty of this setup is that it facilitates different styles of play, whether you want to go with a counterattacking or a possession-based approach.
So, if you want to deploy your team in a three-at-the-back formation, this is an excellent option.
Continue reading