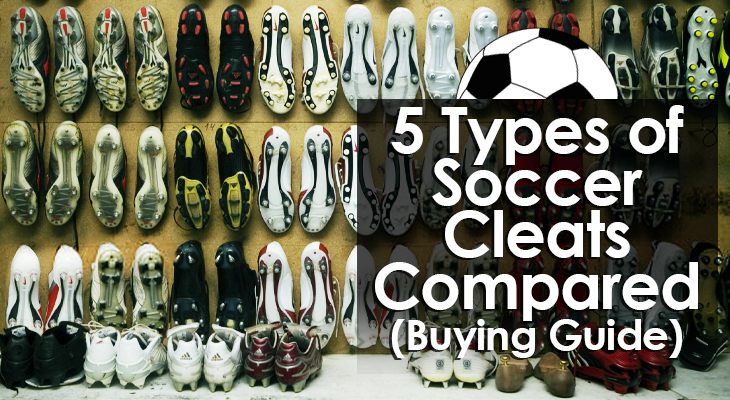 Cleats are undoubtedly the most important pieces of equipment for any soccer player.
They affect your grip on the turf and influence your balance, acceleration, and ability to turn.
Cleats are also crucial for ball control, striking, and injury prevention.
As such essential pieces of gear to get right, every player should understand the types of soccer cleats on the market before buying a new pair.
Continue reading