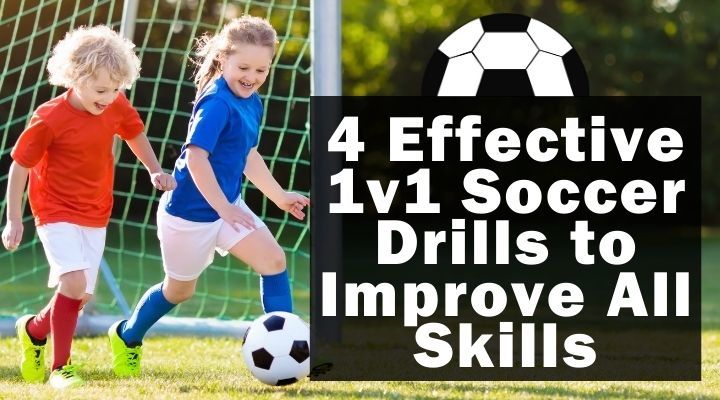 Whether part of a training session or simply an impromptu kickabout with a friend, 1v1 soccer drills are a great way to hone your skills and improve both your attacking and defending.
Very easy to set up, these exercises can focus on a number of different areas, with some working on your touch, turn, and technique and others on your dribbling and decision-making.
With just a few cones, a ball, and a friend, you can improve and take your skills to the next level in no time at all, providing of course that you're willing to put the work in.
Whether you're a coach looking for fun and effective drills or a player who's aiming to practice and improve in their spare time, here are four great 1v1 soccer drills for you to work through.
Continue reading