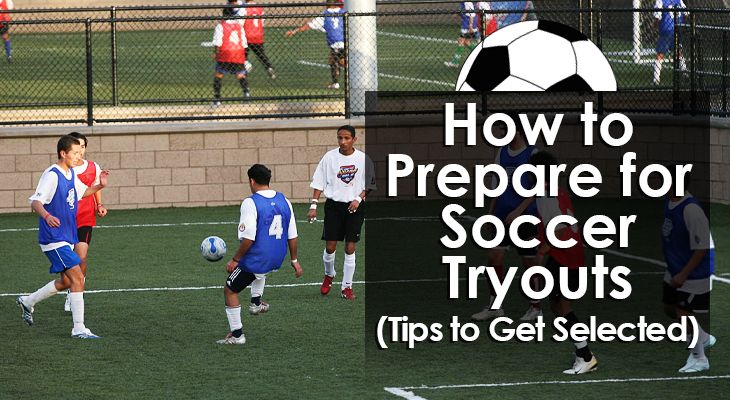 If you play competitive soccer at any level, there's a good chance you'll have to partake in a number of tryouts.
Even playing for your high school team typically requires an annual tryout where players vie for their places on the squad.
The more you climb the ranks, the more trials, tryouts, and assessments you're likely to participate in.
Continue reading