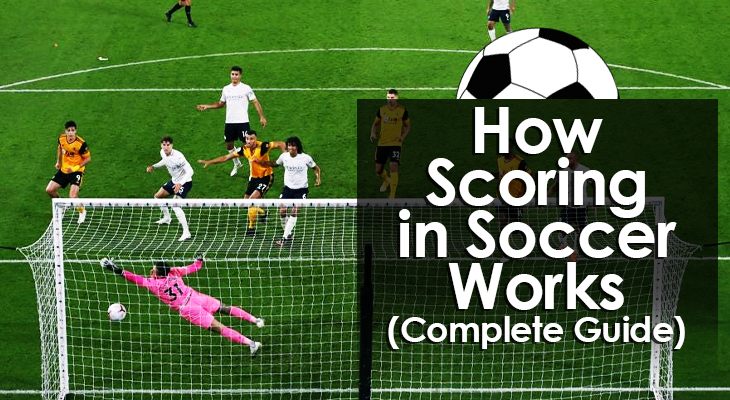 Most people have a general idea of how soccer works.
11 players on either team run around the field and try to outscore each other.
That said, if you're new to the beautiful game, scoring in soccer (the scoring system) may be a little alien.
Unlike most American sports, soccer games can end in ties, with both teams sharing the spoils.
Continue reading