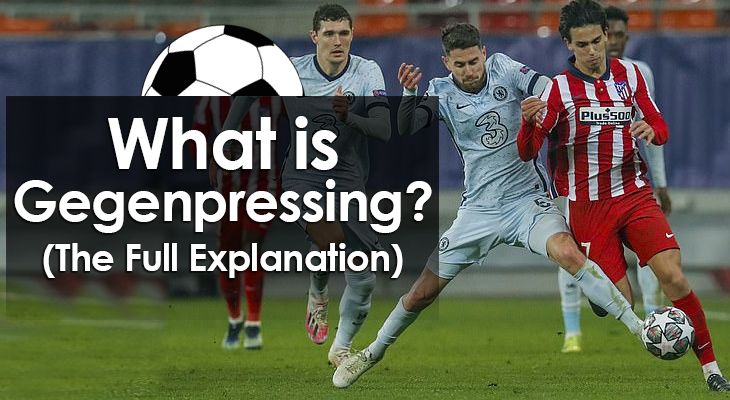 Gegenpressing is basically the German version of the term "counter-pressing".
For people who know what the term means in soccer, it's fairly obvious how the name ties in.
The counter-pressing style of play has a long history of use in modern soccer, but we can trace its roots back to the earlier years of the game.
Continue reading