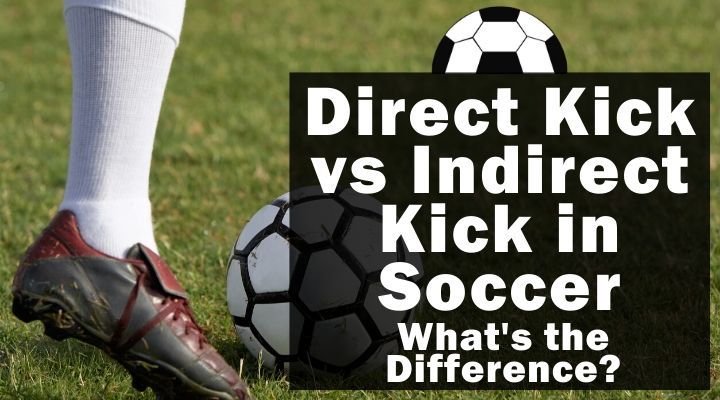 When a player commits a foul out on the soccer pitch, the opposing team is awarded a free kick.
This can either be a direct free kick or an indirect free kick, depending on the infraction.
As a player and coach, it's important to know the difference between the two as this determines how you line up to both defend and attack each type of free kick.
Let's first take a look to see when each kind is awarded before seeing how play resumes from both a direct free kick and an indirect free kick in soccer.
Continue reading