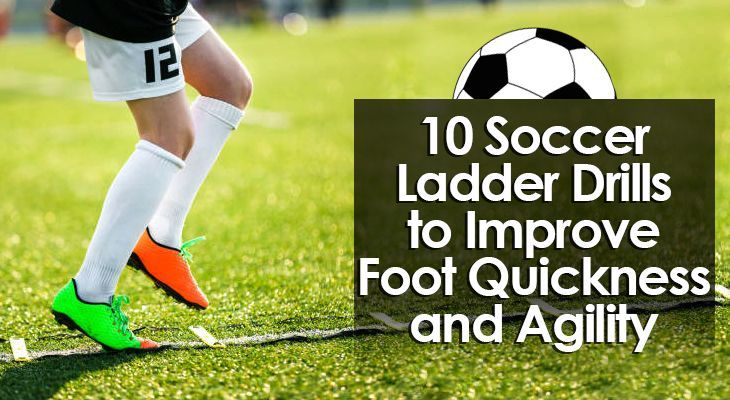 One of the keys to being a successful soccer player is being able to bring the ball under control quickly and consistently.
Players need to have quick footwork, great coordination, and excellent agility to get in position or change direction at the drop of a hat.
A great way to increase both your speed of footwork and agility is to incorporate an agility ladder into your practice sessions.
Continue reading