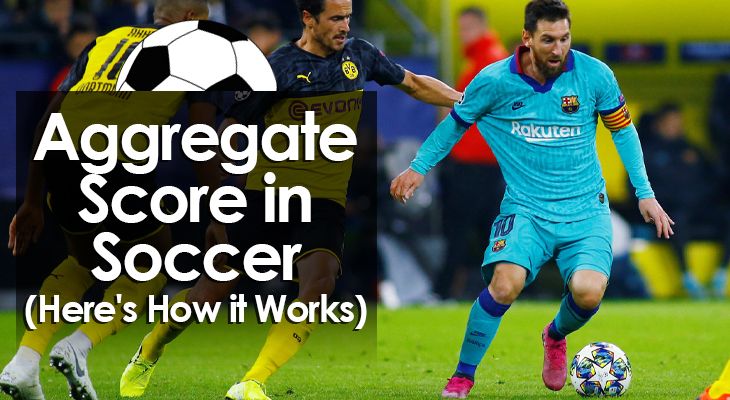 While watching soccer matches on TV, you'll often hear the term aggregate score.
In the build-up to big matches, teams, journalists, and fans all make reference to the it and how away goals could be a deciding factor in who comes out on top.
Just what exactly is an 'aggregate score' in soccer and how does it work?
Let's take a look!
Continue reading