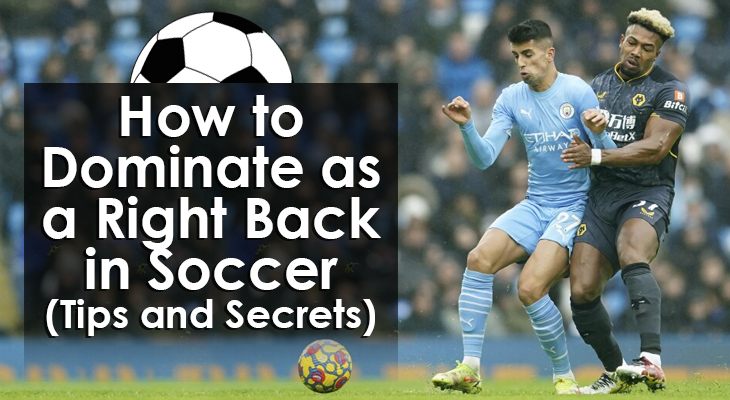 We've seen the role of a right back in soccer evolve immensely in recent years.
In the past, fullbacks had a no-frills job that revolved around defending their quadrant and keeping things simple on the ball.
Contrastingly, the modern right back must not only be defensively sound, but they should also be comfortable on the ball and contribute to attacking phases, playing forward passes, and providing occasional assists.
Continue reading