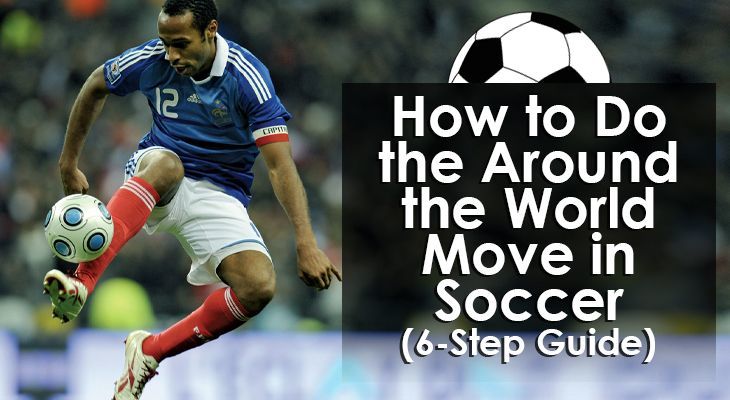 A cool trick to learn that is sure to impress your friends and teammates is the around the world.
This move is one of the most popular freestyle soccer tricks out there.
Although it is rarely ever used in a match, it is well worth practicing.
Perfecting the silky skill can improve your touch, technique and trickery as well as the speed of your footwork.
While it may seem quite hard to master at first sight, with a bit of practice you'll have perfected it in no time.
Continue reading