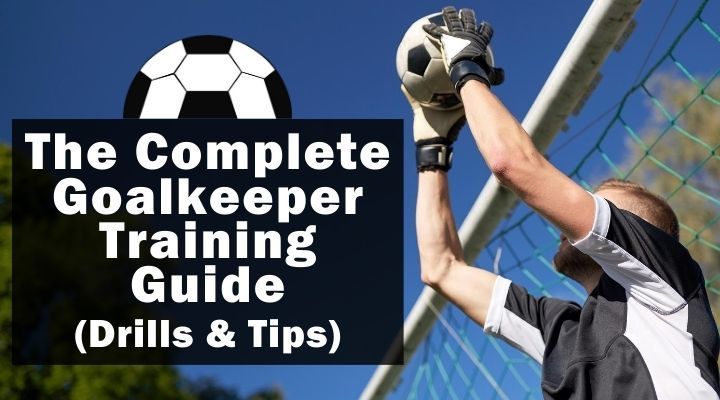 As it's a very unique role, goalkeepers have a lot of different responsibilities and requirements placed on them in comparison with other players.
This means that they have their own training regime to work through which not only focuses on their shot-stopping, ball-handling, and reflexes but their footwork, positioning, and agility, too.
In addition to this, they have to be very brave, focused, and committed, command their box, and communicate clearly with their defenders if they're to consistently keep clean sheets.
With this complete goalkeeper training guide, you can greatly improve your goalkeeping abilities through the drills and tips we outlined above.
Continue reading