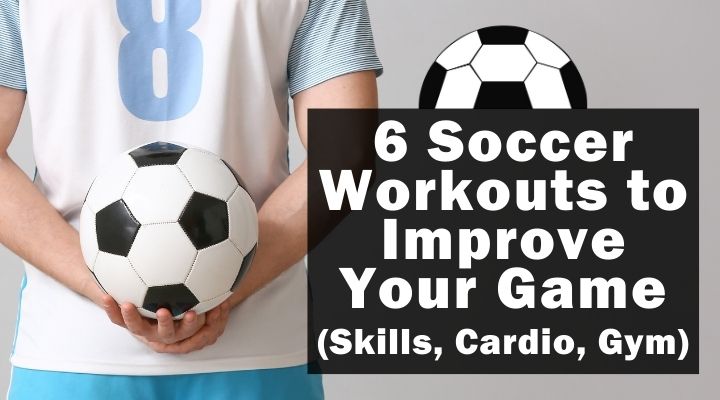 We all know that it's the hard work and dedication that you put in at home, the gym, or on the training ground that determines your performances out on the pitch when it really matters.
If you want to stay fit, fresh, and focused during matches, you need to put in the hours of work required and stay disciplined through it all.
So, if you want to improve your touch, technique, agility, and athleticism, here are 6 great soccer workouts that you can incorporate in your fitness routines to greatly improve your abilities as a soccer player.
Continue reading