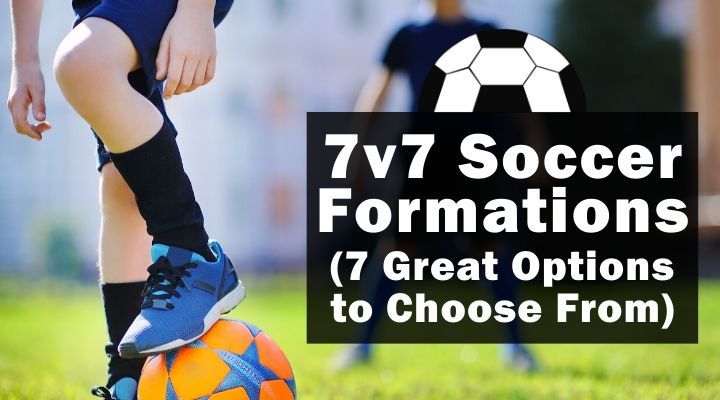 7v7 represents an important step up from 5v5 matches and helps youth players develop the necessary skills and knowledge to progress on to 9v9 and then 11v11 matches.
Formations obviously play a key role in this development with some focusing on being solid and defensive and others being more free and attack-minded.
Let's take a look at some things to take into consideration when choosing your line up before looking at some of the best and most common 7v7 soccer formations.
Continue reading