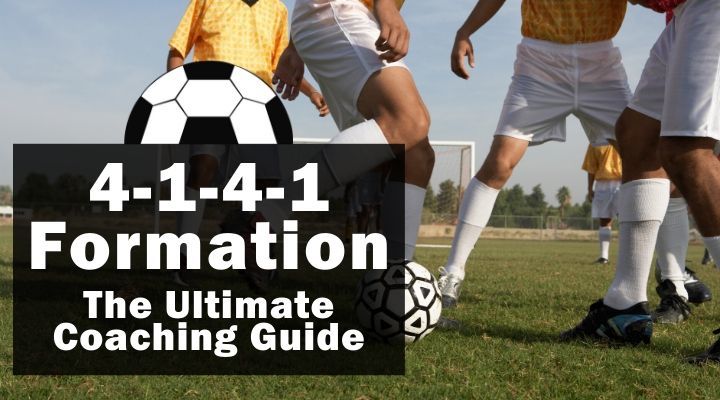 The 4-1-4-1 formation affords you a great deal of tactical flexibility and fluidity in terms of how you line up and this makes it a very useful formation, particularly if you have the appropriate personnel for it.
If you're lacking a clinical striker, however, or the right player in the holding role, then you may be better off experimenting with another setup.
To give you a better idea of whether the 4-1-4-1 suits your team, let's now take a look at what is needed to play the formation as well as some of its strengths and weaknesses.
After that, we'll then examine each position and look at how to defend and attack using the 4-1-4-1 formation.
Continue reading