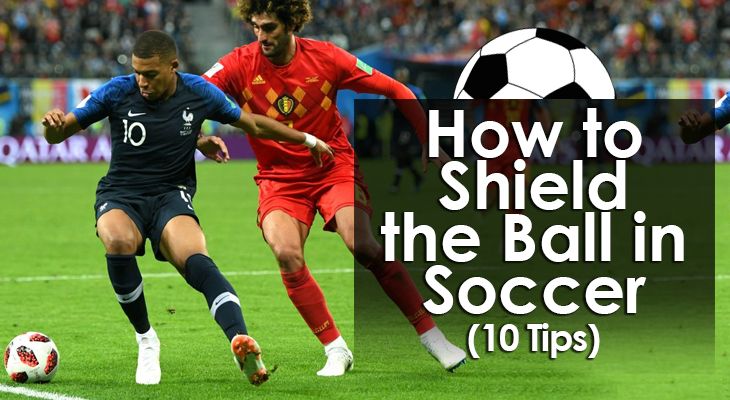 At any level, shielding the ball in a game of soccer is an important skill to have.
This is more so for players in specific positions than others, but useful for everyone.
Shielding the ball is when a player in possession places their body as a barrier between the ball and the opponent.
Continue reading