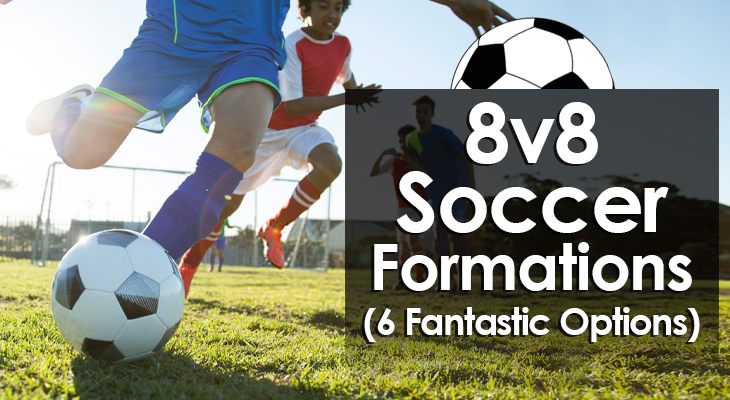 Youth development is a huge part of grassroots soccer, providing the foundations and skill base for the future generation of players.
Naturally, younger players start out playing as part of smaller teams on scaled-down soccer fields.
Kids in the under 11 and under 12 age categories compete in 8v8 (including the goalkeeper) games under the US Youth Soccer regulations.
Continue reading