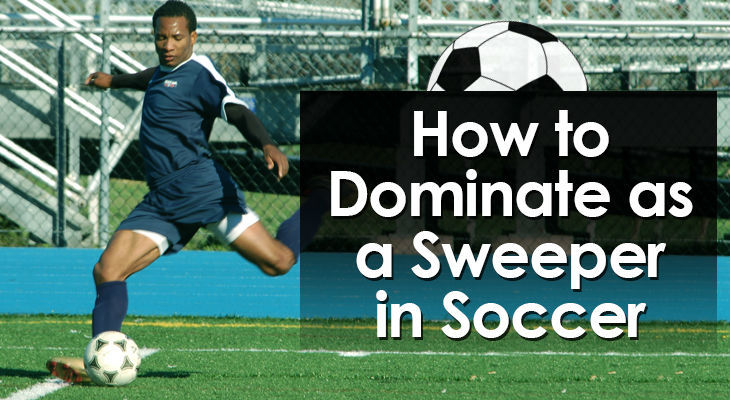 A sweeper in soccer was once a very popular position, even at the highest level.
During the 1960s and 70s, it revolutionized the game – leading the way for more "hybrid positions" to make their way into the game.
Playing just behind the centerbacks, the sweeper has somewhat of a free role in the sense that they don't mark a specific player.
Continue reading