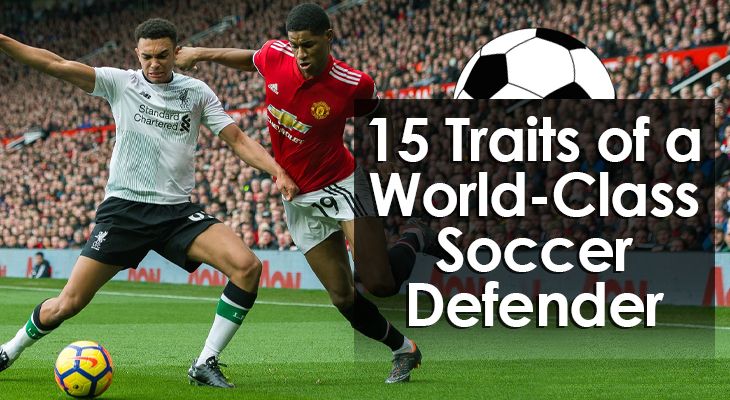 In traditional soccer history, the role of a defender was simple enough – keep the ball away from your goal.
It didn't matter much whether you were a center back or a fullback, your first and single most important duty was to defend your goal.
Every other thing was secondary.
Then came the players who revolutionized the defensive roles.
Continue reading