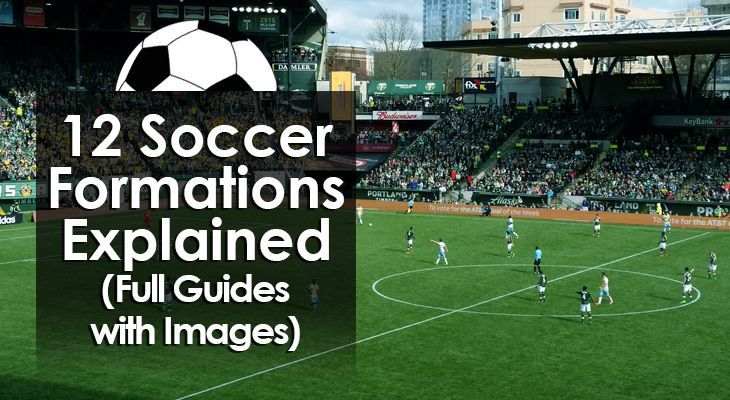 The soccer formations and tactics that you implement can be just as crucial to the team's success as the skills of the players you're coaching.
Whichever formation you choose, an organised and prepared soccer formation lets your players know responsibilities that are expected of them.
This is very important.
There are many formations to choose from, each with its own strengths and weaknesses.
Continue reading