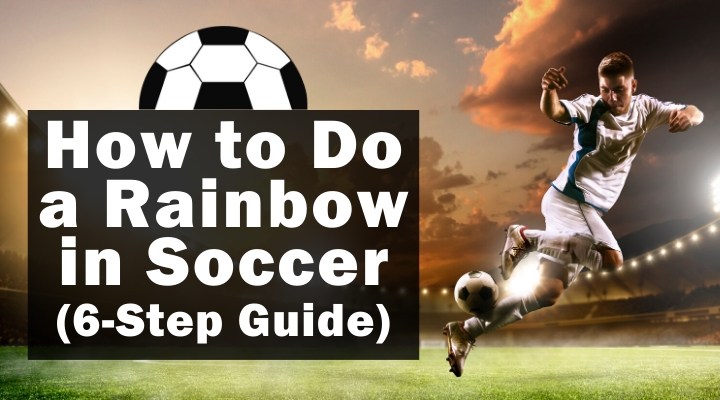 A flamboyant and flashy trick, the rainbow is sure to draw gasps of amazement and appreciation from any crowd.
Quite tough to pull off, the move involves you flicking the ball over your head and that of your opponent.
It's the ball's arching trajectory that lends the trick its name.
To master the move, you'll need to spend quite a lot of time practising out on the training pitch as it demands a high level of technique as well as impeccable timing and fleet footwork.
Continue reading