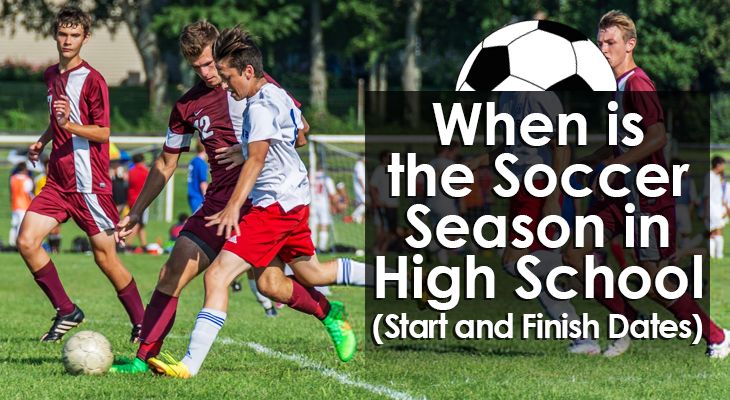 For many students, the soccer season is the highlight of their school year.
After-school practice, early morning conditioning, and gamedays with the team are moments that every player should treasure.
Whether you're a serious athlete or a casual high school player, it's important to know when the soccer season starts and finishes.
Continue reading