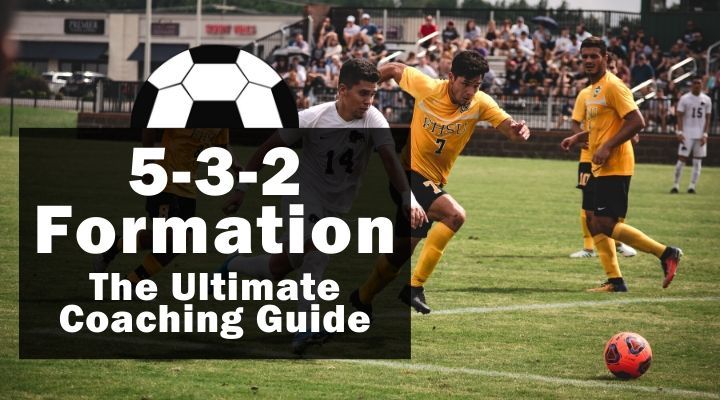 The 5-3-2 formation is very defensive and can be a tough proposition for any team to face.
This is because it's so hard to break down with five defenders sitting in front of the box and three midfielders hounding the opposition in front of them.
While it's often used by teams hoping to sit back and snatch a win against a superior opponent, the formation can be surprisingly attack-minded. This depends on the personnel you have available to you though and the instructions you give the players.
Continue reading