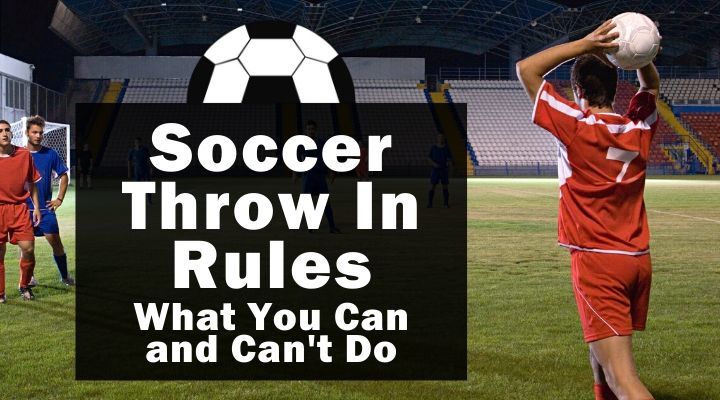 While mastering how to do a throw-in is a fundamental skill, it's just as important to know what you can and can't do when you take the throw.
As every soccer player knows, there's nothing more embarrassing than committing an infraction and having the referee call a foul throw because you took it incorrectly or overstepped the line.
Getting it right time and time again is key, and this is highlighted by the fact that on average, there are between 40 and 50 throw-ins during any Premier League match.
To help you master the soccer throw in rules, let's take a look at what you can and can't do when lining up to take a throw in soccer.
Continue reading