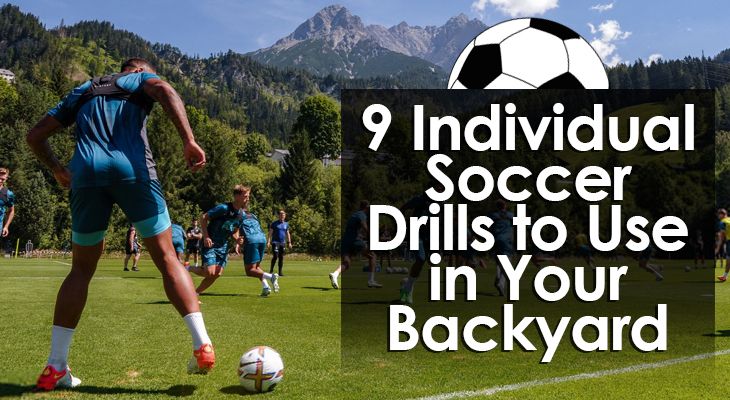 Your backyard is the perfect setting for honing your skills, practicing techniques, and making crucial improvements outside of organized training.
Individual soccer drills help you keep sharp, improve your weaknesses, and take major leaps in the off-season.
Despite the obvious benefits, many players fail to put in the hard yards in their spare time.
Continue reading